About Me
Award winning composer Caleb Hammer was born in Kalamazoo Michigan on February 14, 1995. Caleb studied music composition at Western Michigan University with Dr. Richard Adams and Dr. Lisa R. Coons. He currently chairs as the Vice President of the WSCA. Always looking to take on new projects, Caleb is currently working on commissions with: Columbia University- (New York City, NY), Deer Path Middle School (Lake Forest, IL), Herbert Henry Dow High School (Midland, MI), Mariner High School (Cape Coral, FL), and Laville Junior-Senior High School (St. Joseph County, Indiana). Please feel free to contact to start any new projects!
music
Click each below to view more
NEW- Grade 2-3 Bundle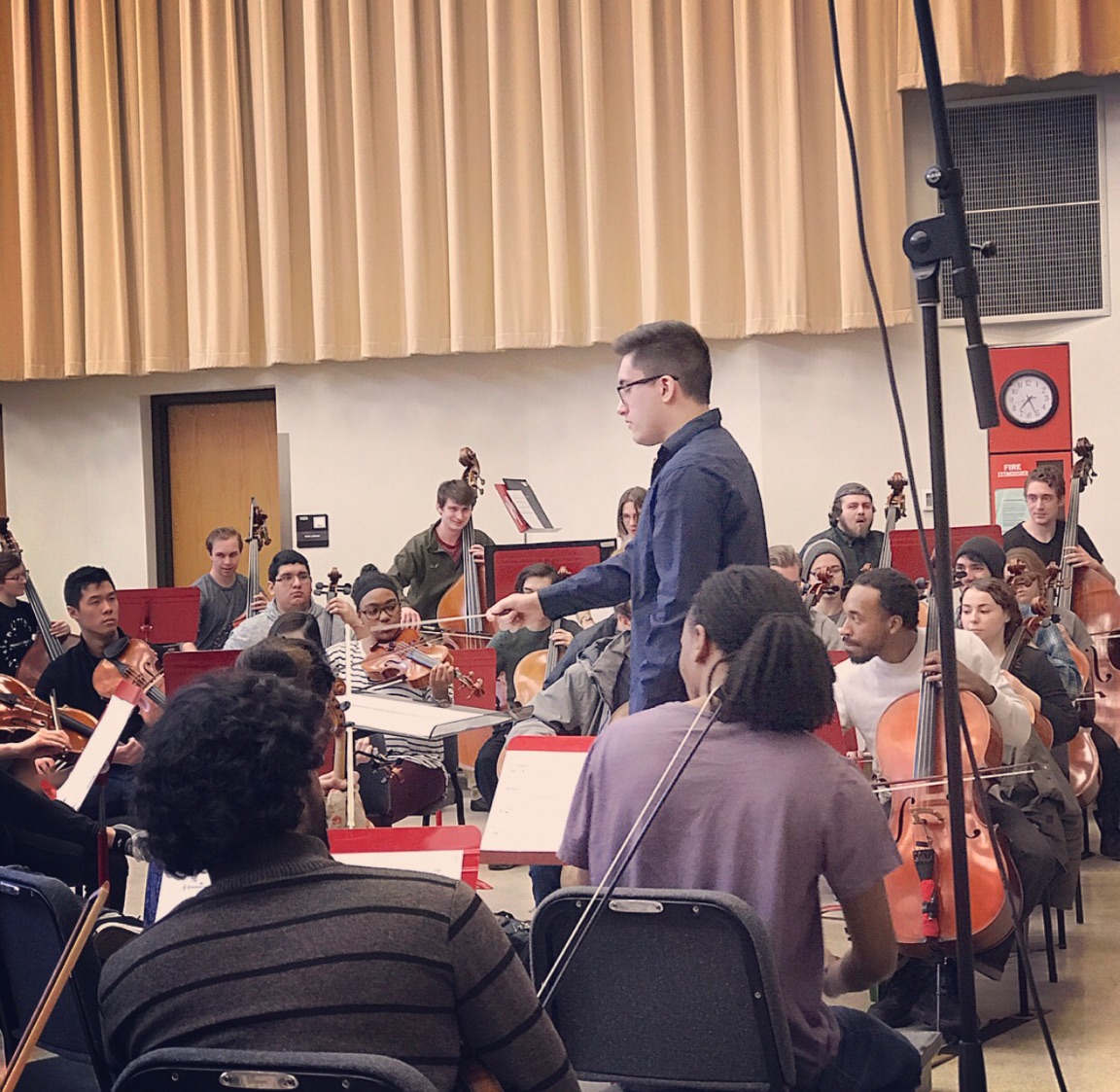 Listen
Recordings Only
Visit my Soundcloud for MIDI Demos
Spiritual Awakening [LIVE] (Concerto for Alto Saxophone and Wind Ensemble)- Caleb Hammer
-Performed by a student ran group at Eastern Michigan University for Robert Krueger's final recital.
Tidewater [LIVE] (Concert Band)- Caleb Hammer
Tidewater [PREMIERE] (Concert Band)- Caleb Hammer
Event Horizon- [LIVE] (Trombone, Piano, 4 Percussion, Set Media)- Caleb Hammer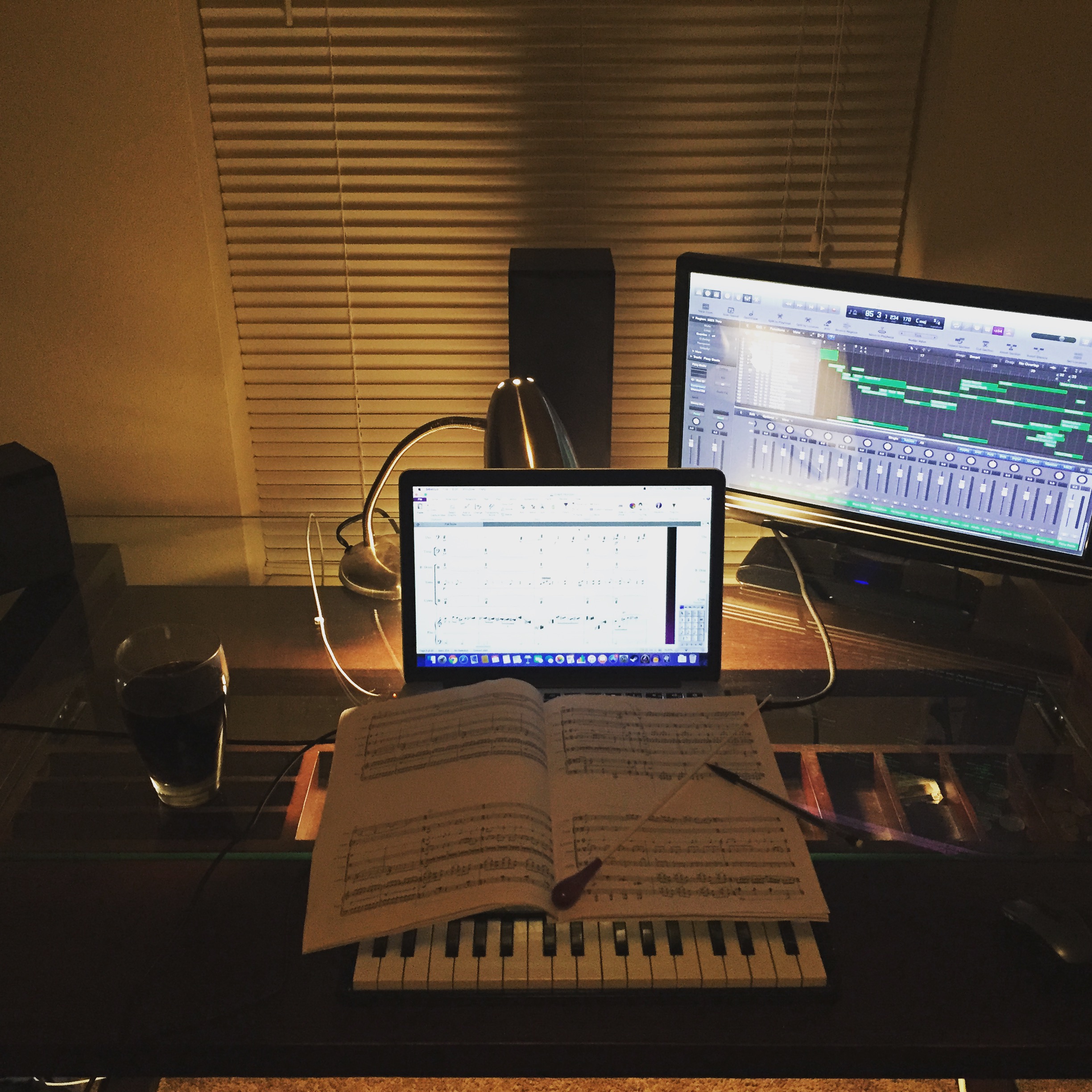 Caleb has been known to make himself a fool on YouTube from time to time on a couple different channels. Having fun with friends and making different projects when bored. Well, here is Caleb's own YouTube channel. Here you will find all the latest music, premieres, and extra fun stuff every now and then. Subscribe to Caleb's YouTube channel.
snapchat
Add Caleb- calebhammer
Contact Caleb
About literally anything